2021 AGM
Thu, 29th Apr 2021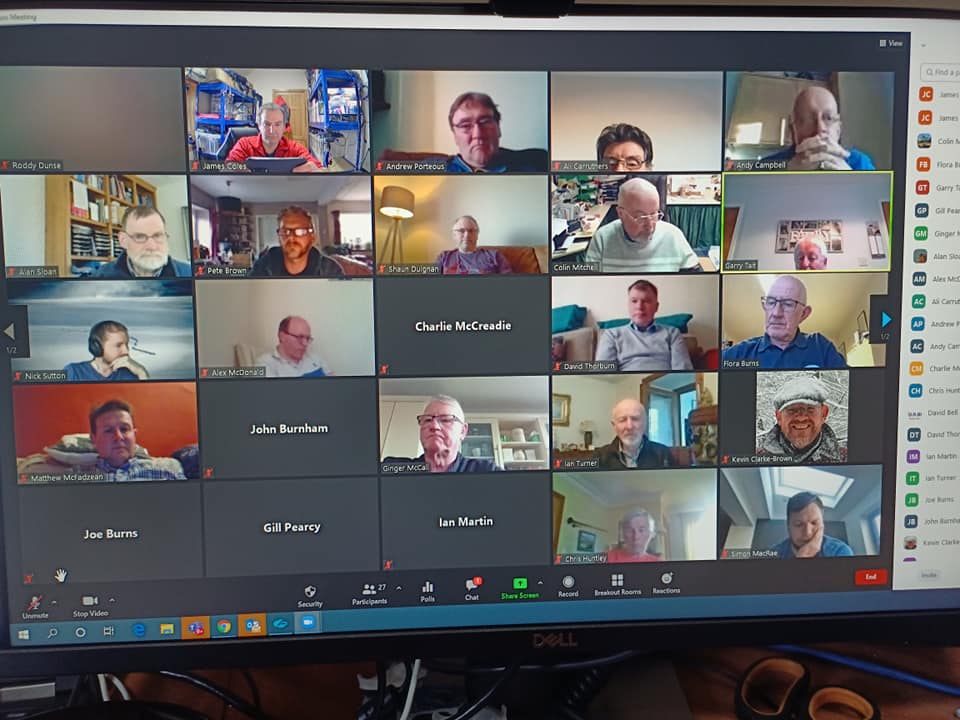 In the last week the team has held the AGM in the current circumstances still by Zoom.
Some significant changes for the team with James Coles taking the reigns as Team Leader from Shaun Duignan. 
The team also said goodbye to Joe Burns who has served the team for over thirty years and recently has led our control vehicle project and land rover refurbishment. The vehicle officer post was handed over to Andrew Porteous.
Back to News