Our History
In 1969 a meeting was held to discuss the formation of a local rescue team following fatal incidents at the Grey Mare's Tail. Local shepherds, local doctors, police and other local residents attended. At the end of the meeting a local doctor, Dr Hugh Sinclair and Moffat Police Sergeant, Bill Farrell, agreed to form a local rescue team initially named the Moffat Hill Rescue Service.
The first leader was Howard Taylor who was an experienced mountaineer and under his leadership the team started to train regularly, learning mountain rescue skills including line searching and stretcher handling/lowering.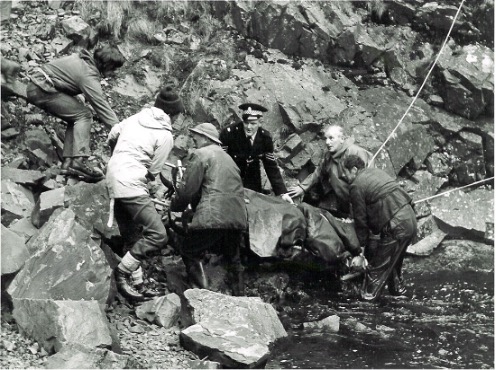 Our Base
Shortly after this incident the team was recognised by the Mountain Rescue Committee of Scotland and the Police Station became a Mountain Rescue Post.
Originally team members only had their own cars to travel to call outs. Money was raised funds to buy the first Land Rover and the Order of St John provided another. The Order of St John also funded the building of a team base in Moffat which was formally opened in July 2007.
This picture shows the team's first callout to the Grey Mare's Tail which sadly was a fatality. Founding team members Sgt Bill Farrell, Tommy Murray and Neil Sutherland are seen here.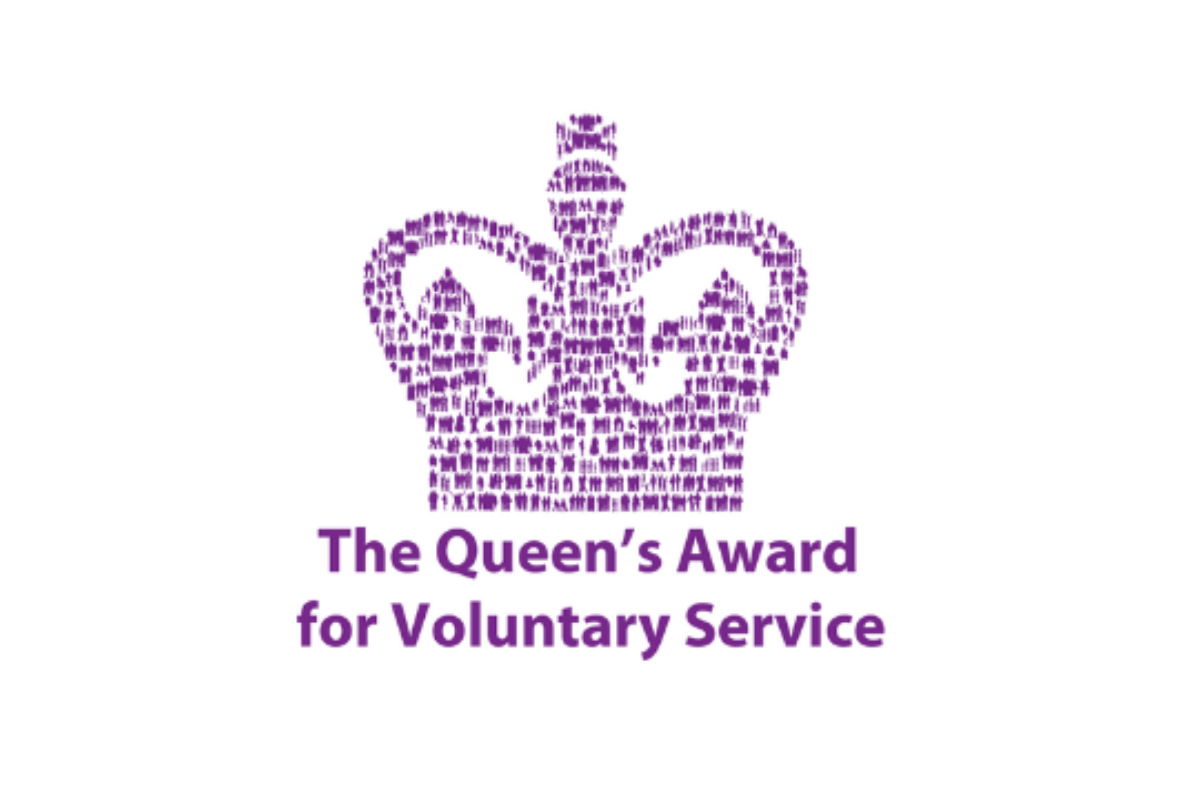 MMRT in the Modern Age
In 1995 the team changed its name to the Moffat Mountain Rescue Team.
The team was kept busy with a variety of incidents including incidents in local hills, river searches, missing person searches, extreme weather assistance and dog rescues.
On Wednesday 21st December 1988 the team were called to Lockerbie to help deal with a Boeing 747 that exploded above the town. The team were involved until Boxing Day but the first night was the most difficult with many horrific scenes as the area near where the nose section had landed was searched. No training would fully prepare team members to deal with the horrors experienced on that first night. Sadly, our first aid training was not required.
In 2006 the team was awarded the Queen's Award for Voluntary Service by Groups in the Community for "Rescue Service for people injured, immobilised, lost or in distress in Moffat and the surrounding hills"
Improvements in equipment, training and clothing have been many since these early days but the commitment of our volunteer team members remains as high as ever.