What We Do
Moffat Mountain Rescue Team provide search and rescue services to the communities and visitors within our team area. We assist in the search and rescue of the injured, missing or lost at the request of Police Scotland, or for community resilience tasks during periods of major incidents (such as extreme weather events).
UK Land-based Search and Rescue is coordinated by the Police, and so Moffat Mountain Rescue work closely with Police Scotland when they receive a 999 call and decide that Mountain Rescue resources are required.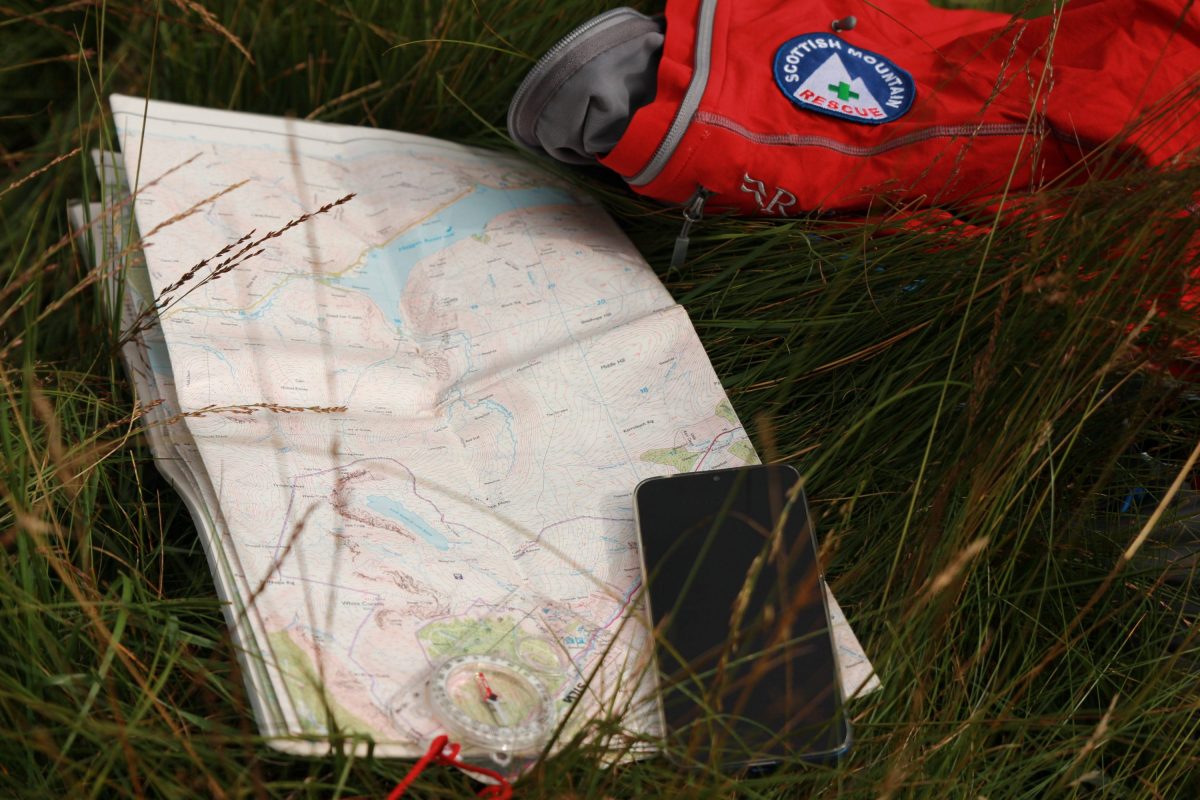 Once the team leadership has been alerted to an incident, they coordinate the team callout, rendezvous point, and initiate search and/or rescue management.
Within our area, we may work with the :
Search and Rescue Dog Association (SARDA)
Nith In-shore Rescue Service
HM Coastguard land-based teams and (Bristow) helicopters
The Scottish Ambulance Service
The Scottish Fire and Rescue Service
Neighbouring Search and Rescue / Mountain Rescue teams where the incident requires
Through the year, we also provide safety cover for a number of hill races and at local community events.
To ensure the continued running of the team, various fund-raising events are organised through the year including the team's Charity Challenge.
The Team
The team is made up of a wide variety of members of our communities. At any one time, we may have around 30 members active on the callout list. They are resident across our region, and come from many walks of life. All have an interest in the outdoors, and the members work together to accomplish the various functions of search and rescue.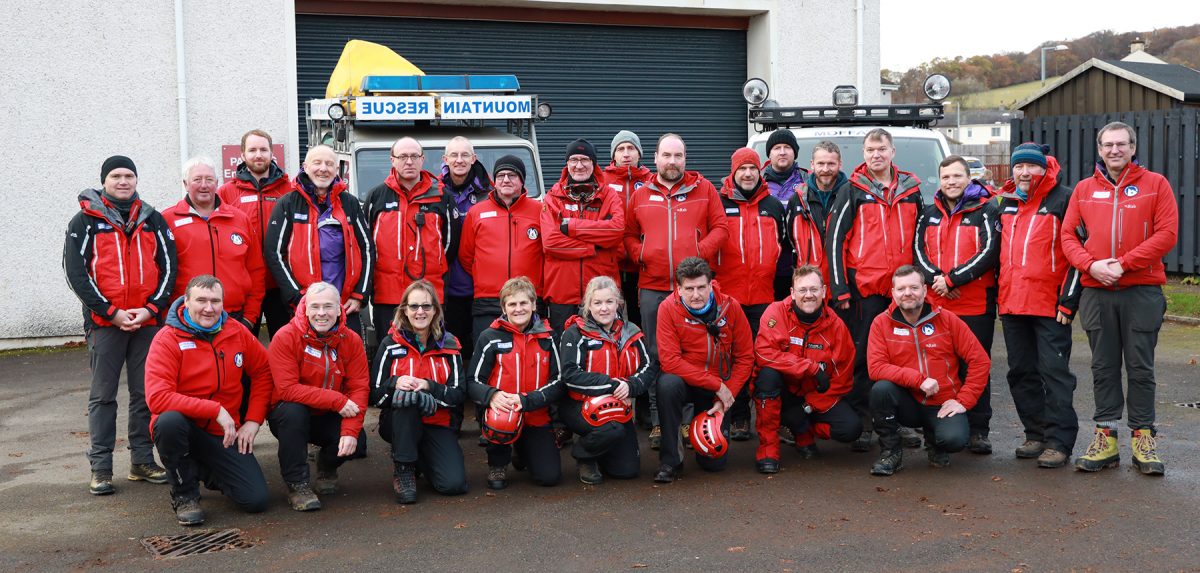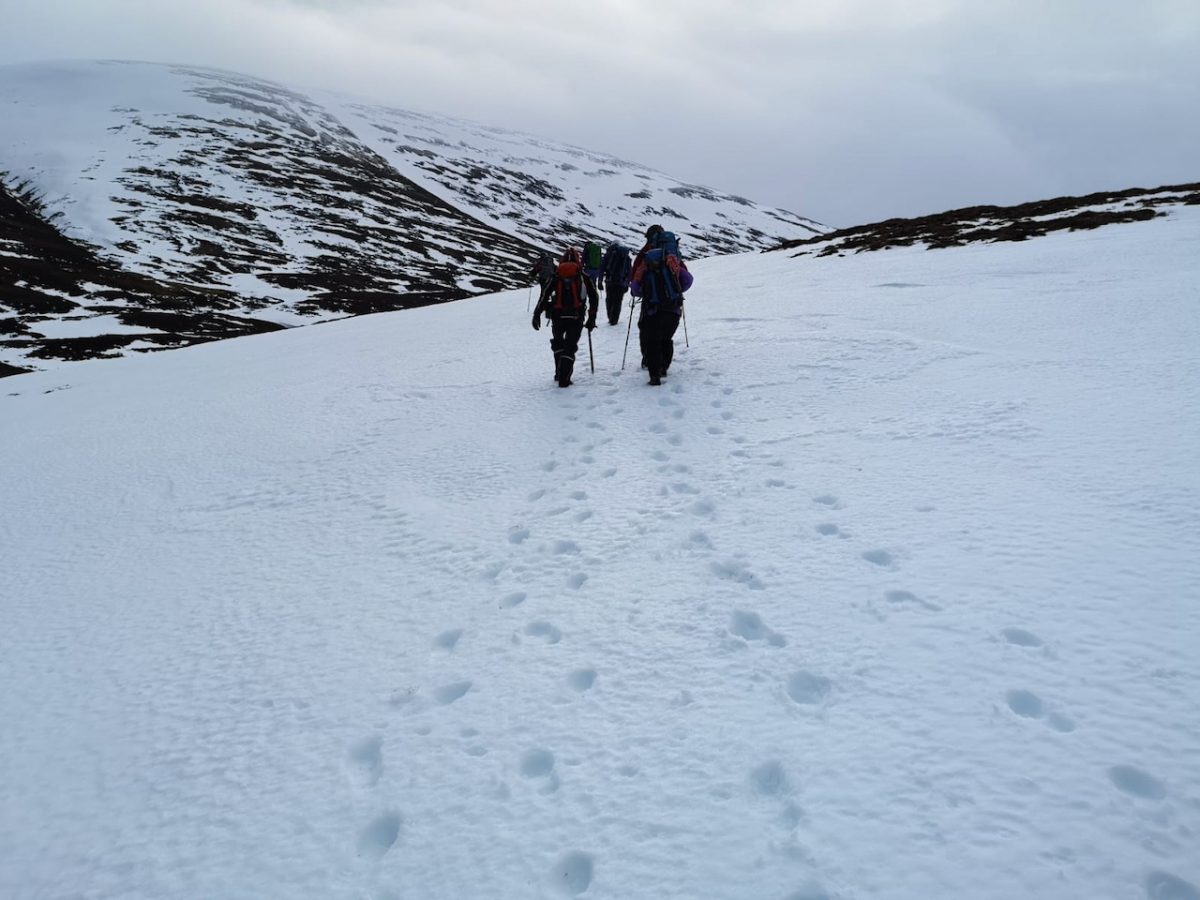 Capabilities
The team needs to maintain various skills as a whole to function. Some are personal skills, some team-based, some both. These include:
Safe hill skills
Navigation in all weathers using various skills and tools
Casualty medical care
Rigging and rope-work
Communication with each other, casualties and other agencies
4×4 driving
Water bankside safety
Winter skills including avalanche safety and rescue
Search management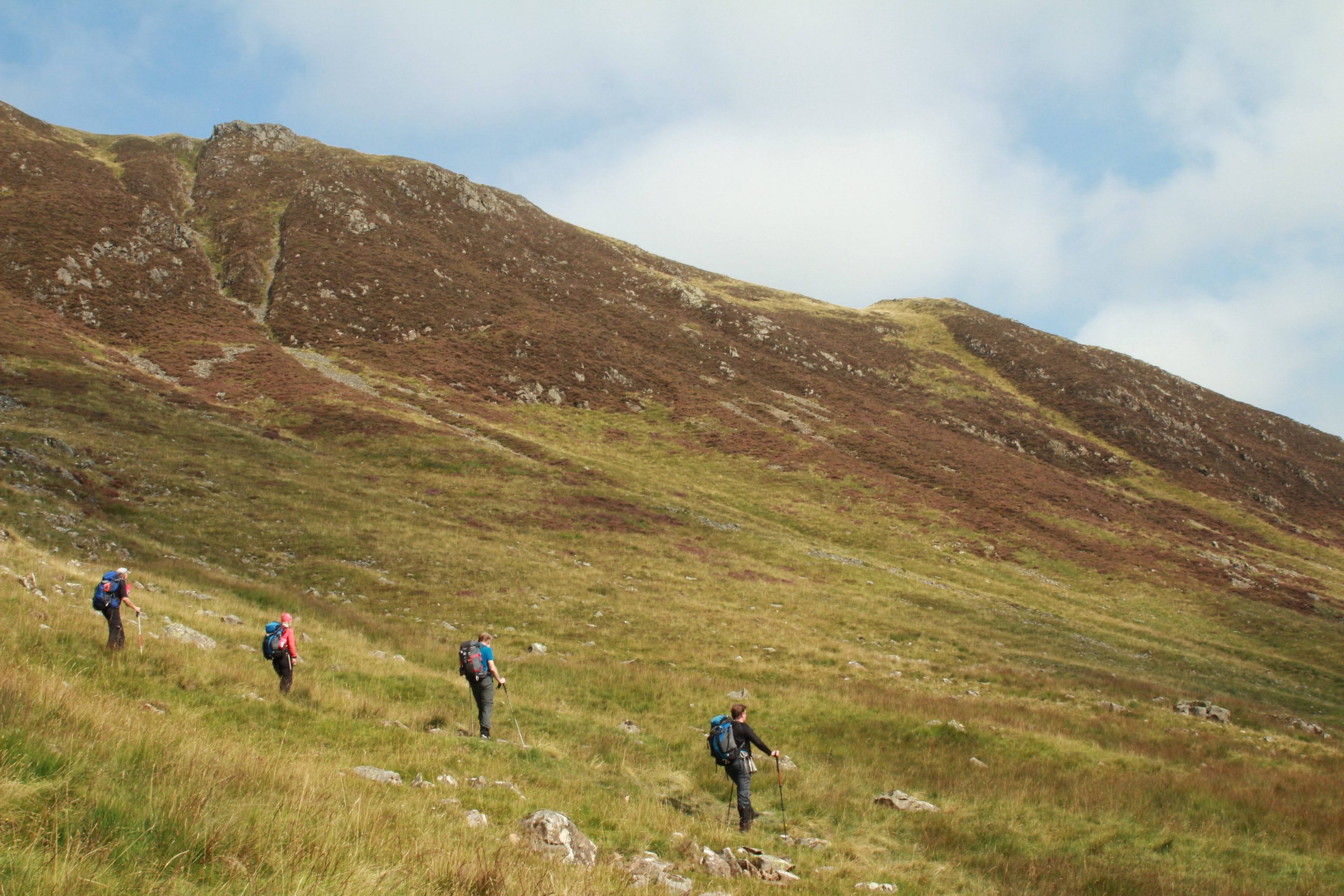 Search & Rescue for the Moffat Hills & eastern Side of Dumfries & Galloway