Crawick Multiverse Rescue
Sat, 5th Sep 2020
At 1300 on 5 September 2020, the Scottish Ambulance Service requested the assistance of Moffat Mountain Rescue team, via Police Scotland, to assist in the evacuation of a lady who had fallen and sustained a suspected spinal injury at the Crawick Multiverse near Sanquhar.
9 team members were sent to the scene including the team's off road Volkswagen Ambulance. Rescue 199, a Coastguard helicopter, also attended and arrived on scene as team members were arriving.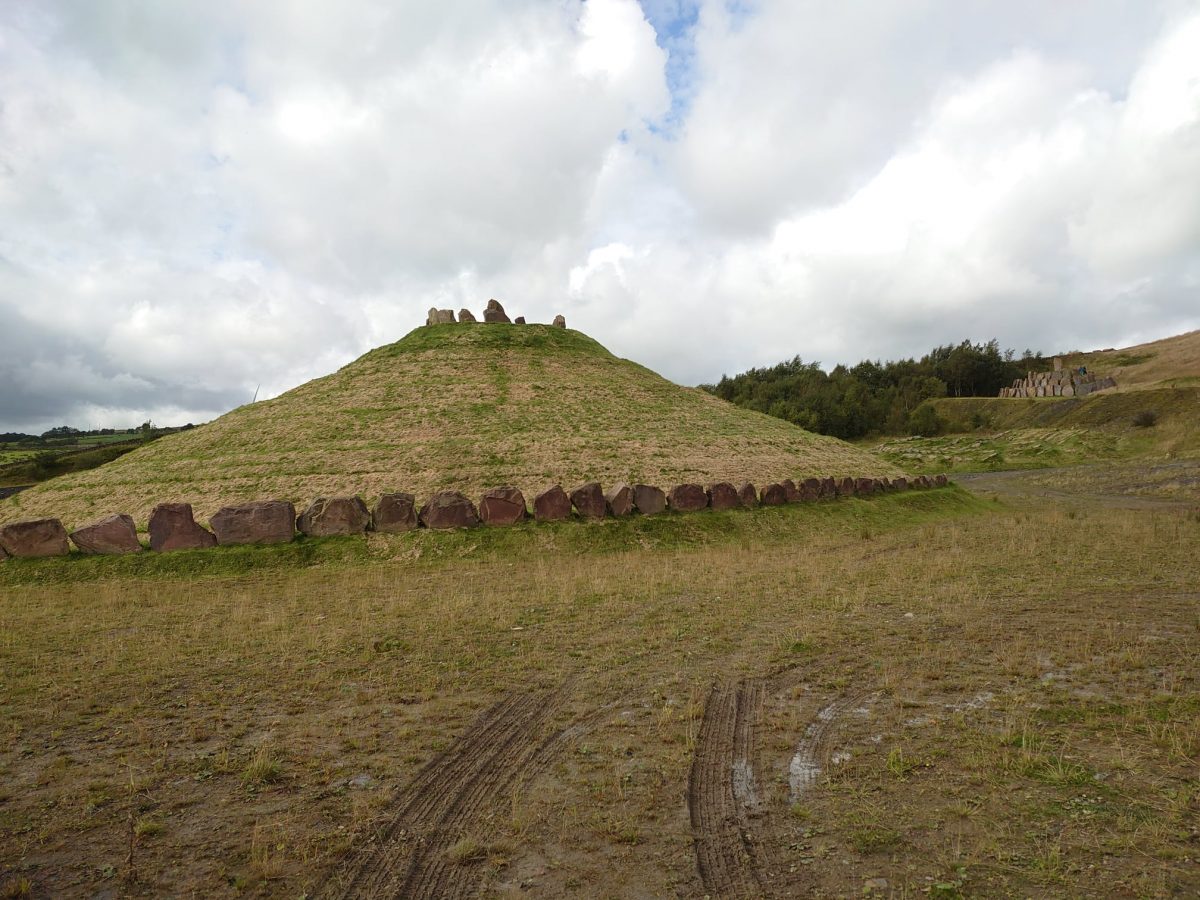 After discussion between the team, ambulance service and helicopter crew, it was decided that the casualty would be winched from the location due to the poor ground making a carry off by stretcher difficult.The team handled the Hi-Line to steady the stretcher during the winch and ensure the stretcher did not spin during the ascent to the aircraft.
The team then stood down, cleaning all the team equipment in preparation for next time it may be required.
Please share our post to let folk know more about the team. Moffat Mountain Rescue team are all volunteers and are ready 24 hours a day 7 days a week to help anyone in a rural or mountainous environment in the eastern side of Dumfries and Galloway
Back to News