Dalveen Pass Rescue
Wed, 12th Feb 2020
During the evening of 11 February 2020, Moffat Mountain Rescue Team were already part of a multi-agency response monitoring the effect of an Amber Met Office weather warning for snow in Dumfries and Galloway.
Police Scotland and Dumfries and Galloway Council requested the response of the team to multiple cars stuck on the Dalveen Pass road. The team dispatched two off road vehicles including the Team's Landrover to the scene.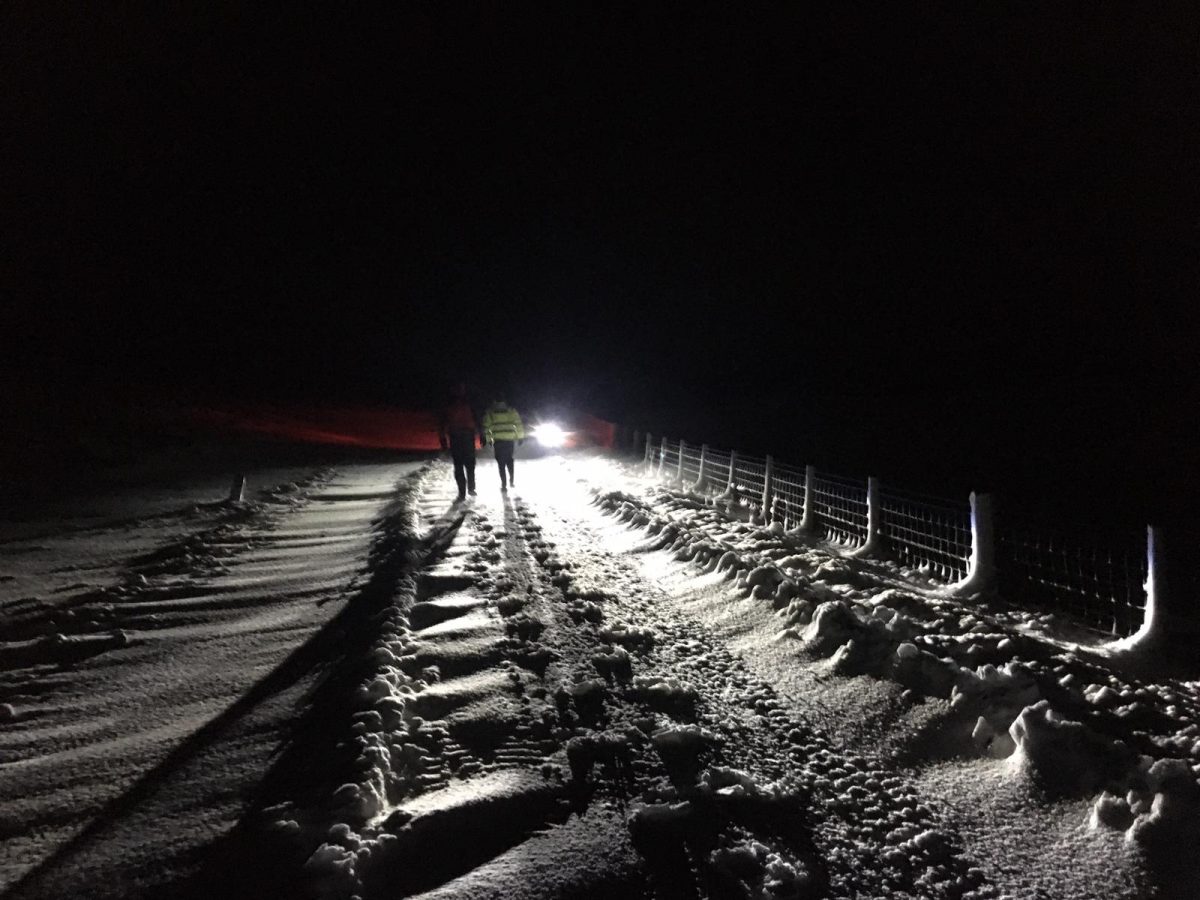 The vehicles battled through poor weather and reached the stranded occupants late in the evening.
A total of 12 people were extracted from vehicles and ferried to safety using the team Landrover. The team eventually arrived back home in the early hours of Wednesday morning.
Please like and share our Facebook post to show how the team helps the local community. We are all volunteers on call 24/7 to assist anyone in the rural community who needs our help.
The team is funded by voluntary donations to provided this life saving service to the local community and beyond.
Back to News