Missing Walkers and Runners!
Wed, 29th Dec 2021
At around 1600 on 28th December 2021, Police Scotland asked for the assistance of Moffat Mountain Rescue Team to locate a group of 5 walkers who had become lost descending from Waterloo Monument near New Abbey, Dumfries.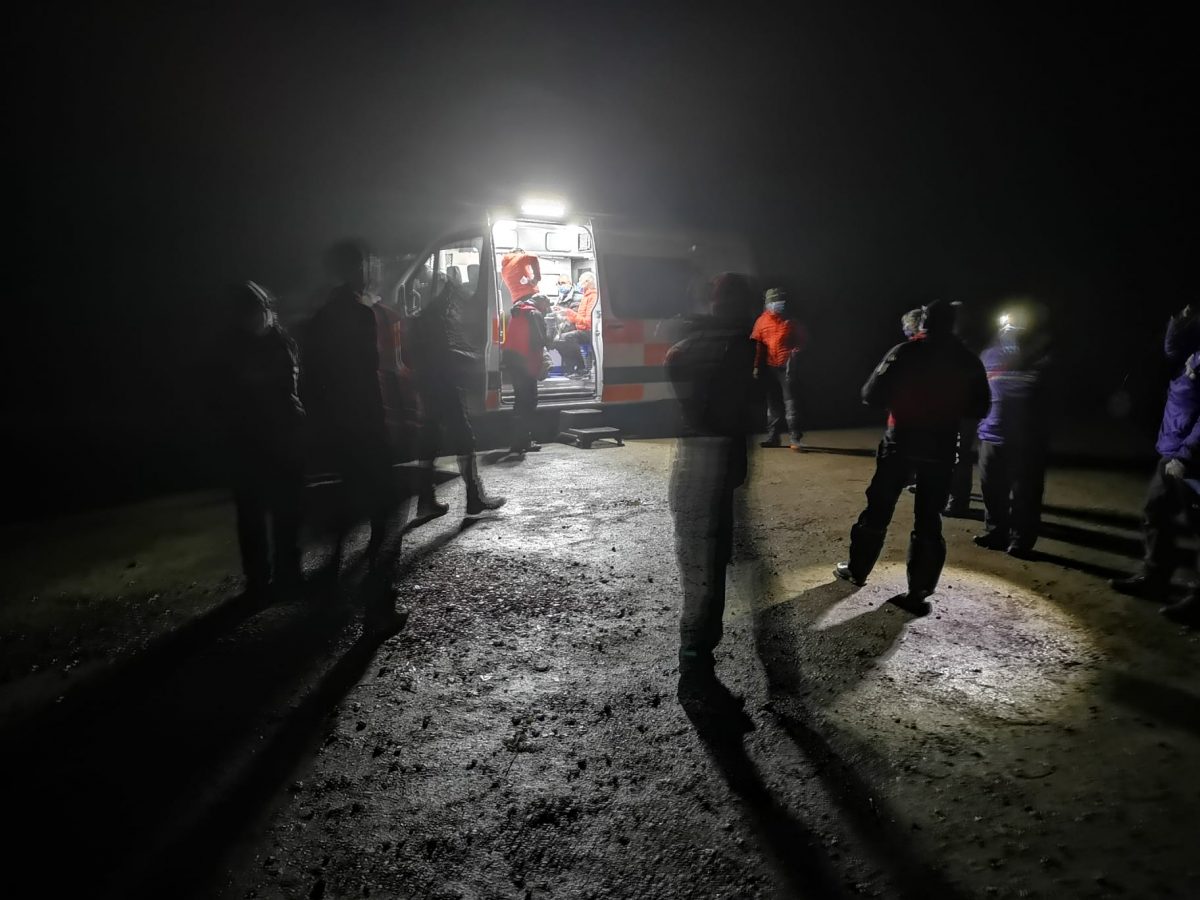 12 team members responded and fortunately as the team was gathering, Phone Find technology was successfully used to locate the missing walkers who were at the end of a track deep in the forest.
The team was able to send two off road 4×4 vehicles to the location and collect the walkers who were none the worse for their ordeal although a little cold!
As the team were debriefing a second call for assistance came in for a runner in the forest near Dalbeattie, although in Galloway MRT's area, as the team was already deployed the team was able to assist Galloway MRT with the search.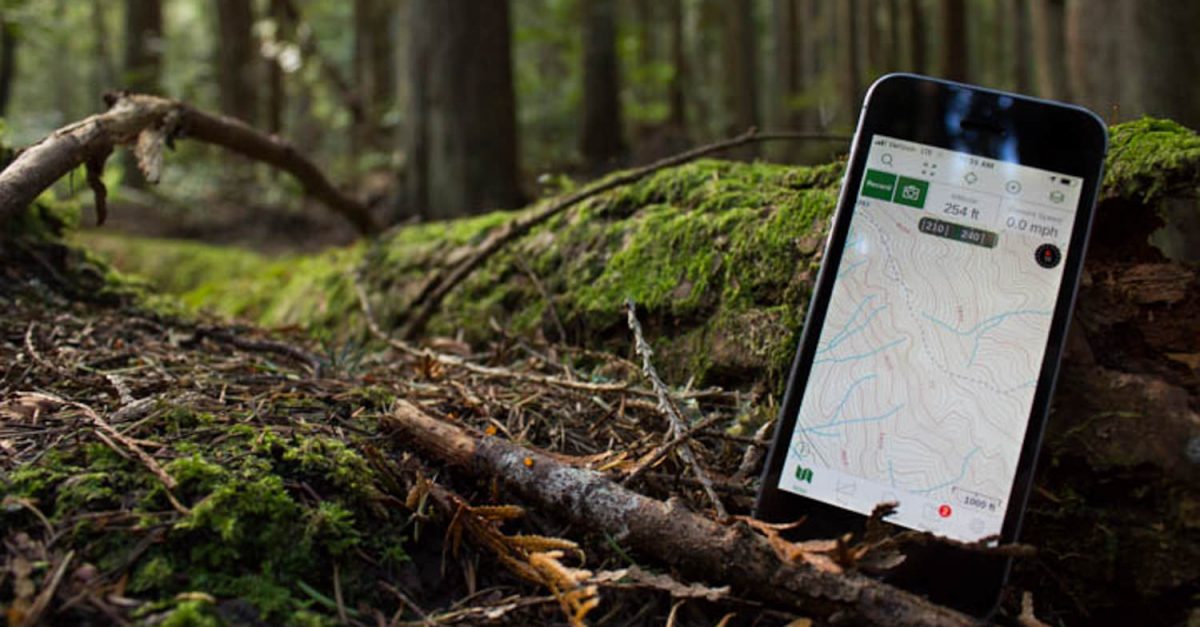 The missing runner's phone was no longer responding which was a concern as the temperature was dropping rapidly.
As the search was ongoing the runner's phone became available and the teams were able to get its location. The Police and Teams were able to locate the runner who was now very cold and starting to become hypothermic. The teams were able to warm her up and she recovered ok.
Without phone technology to assist this could have been a long search.
Photos available on request.
Back to News