Opening of new MMRT Base Social Area
Thu, 5th Oct 2023
On Sunday 1st October 2023 Moffat MRT hosted an open day to celebrate the opening of our new social room within the base, named the "Skene Room" after the Loch at the top of the Grey Mare's Tail north-east of Moffat.
After many months of renovations the team were proud to come together with family, friends, colleagues and donors to commemorate the achievement.
Funds raised by the McCreadie family following the funeral of Moffat MRT team member Charlie McCreadie were generously donated to support the creation of the space, as well as other generous donations making the project possible.
The Skene Room brings together two of the base's old small storerooms and the incident control room to create a lighter and open space. It has been designed to allow the team to come together in a relaxing environment, giving us an area that can facilitate peer support for our mental health and well-being, as well as providing the team with somewhere to gather during training or on a wet and windy day!
Moffat MRT would like to thank all those involved in the renovations, particularly Hardies Engineering who carried out the building works and our own Deputy Team Leader Pete Brown who was in charge of the interior design. We'd also like to thank everyone who attended the open day to make it such a successful day.
We look forward to putting the room to good use!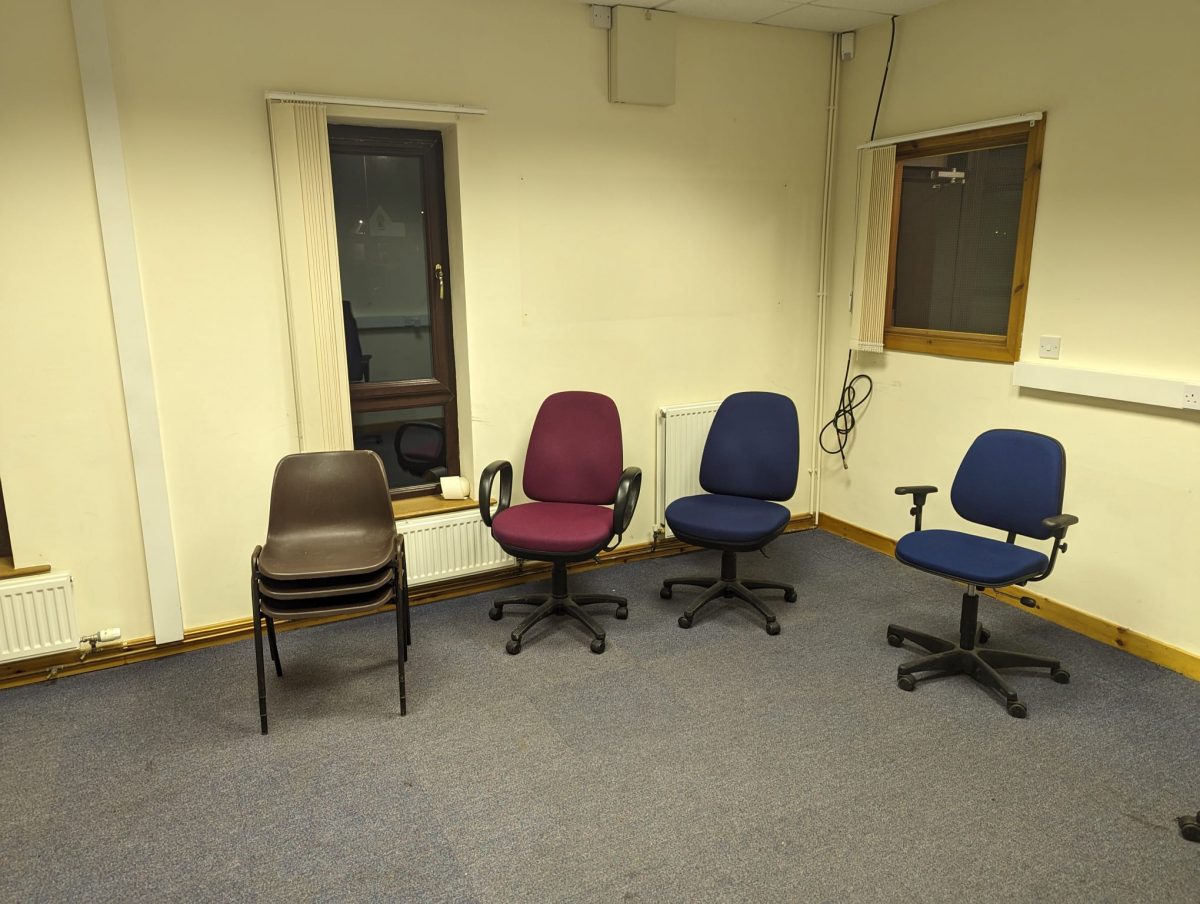 Back to News